"My qualifications in mental health first aid, counselling, retail, business, leadership & management and my experience and success mentoring and training diverse groups means I am able to develop and deliver programs that include accredited & unaccredited training exactly to your needs."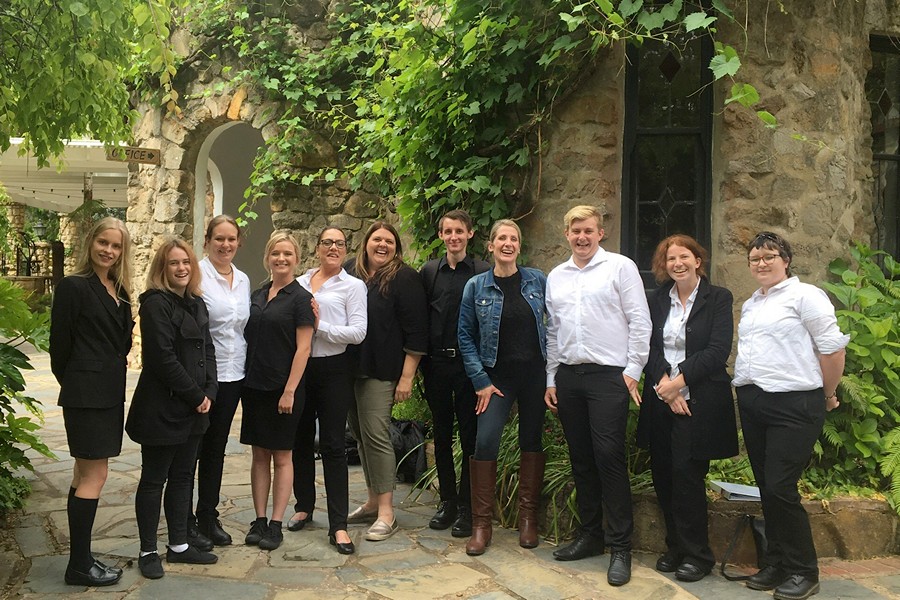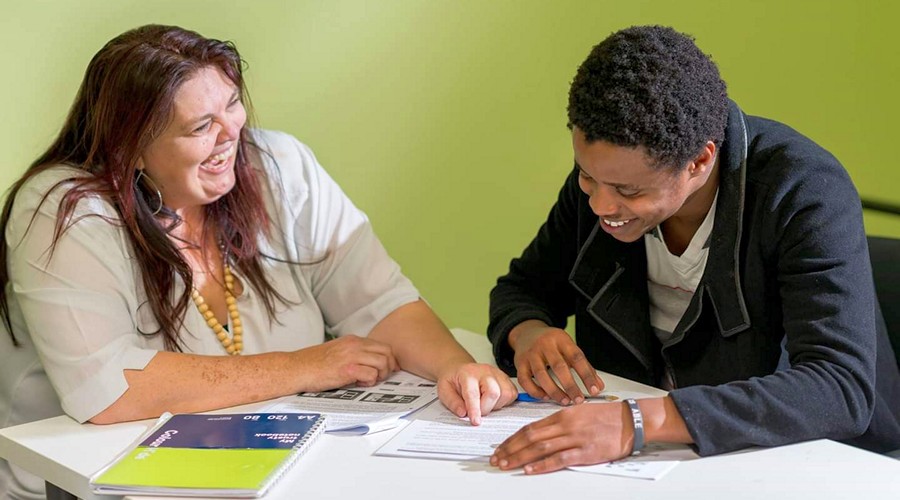 I am an experienced trainer and assessor who delivers both accredited and non-accredited training in a unique, stimulating, participative way.
I find this results in very high attendance, engagement and completion rates along with excellent feedback and outcomes.
I develop and maintain an authentic connection and relationship with my students and clients.
I specialise in developing training programs, tailored to the needs of the client, in the following areas:
Accredited Training
Mental Health First Aid
Business
Retail
Hospitality
Unaccredited Training
Mental Health & Wellbeing
Employability Skills
Personal & professional development
Leadership & Management